Sarunas Tarasevicius
Specializes in hip and knee joint replacement surgery. Has done over 3500 joint replacement surgeries.
Vytautas Kimtys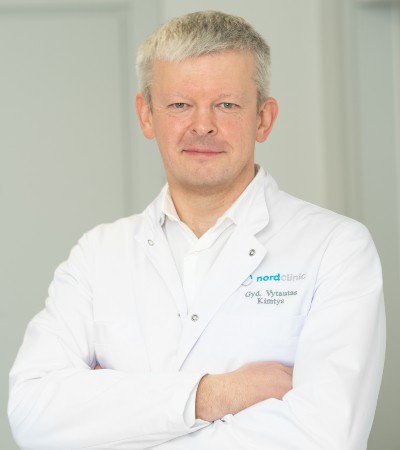 Performs ankle joint arthroscopies, ankle instability surgeries. More than 20 years of working experience.
Robertinas Juosponis
Specialises in hip, knee, and shoulder joint replacement and bone osteosynthesis surgeries. Performs 300 surgeries per year.
Valdemar Loiba
Specialises in hip, shoulder, and knee joint arthroscopies and minimally invasive orthopaedics. More than 15 years of working experience.
Tomas Kadusauskas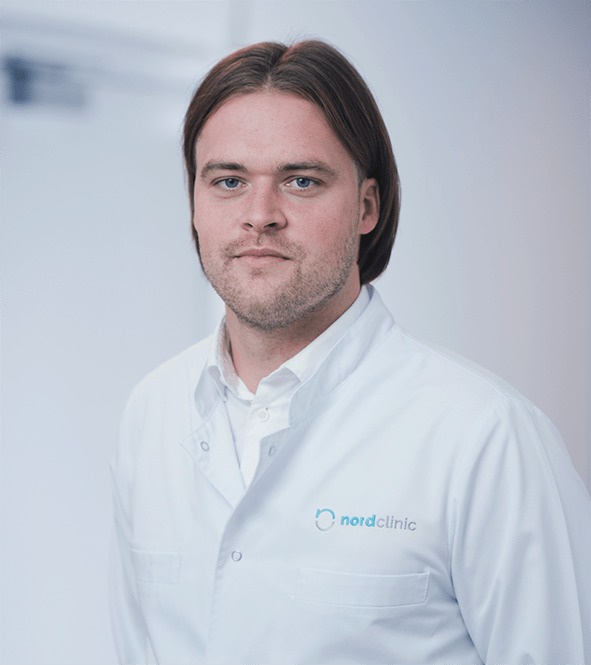 Orthopedist – traumatologist, doctor of the Lithuanian football team, performs intra-articular injections.