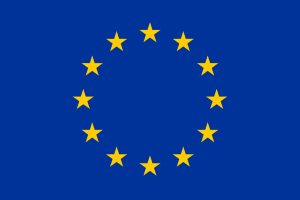 Knee, hip, joint replacement and other orthopaedic surgery can be an effective treatment to alleviate pain and enhance physical functioning. It also has a great effect on overall health and health‐related quality of life. Although surgery has many benefits, sometimes it is unavailable because of the waiting lines. A patient may have to wait for surgery from 3, 6 and even 12 months and more.
That is the main reason why people start to consider having their surgery abroad. Although it might look like a time and money consuming process, our clinic is ready to help our patients to get a refund. We help nearly 90 % of our European Union patients to get a refund.
Patients saved this number of years by travelling to our clinic instead of waiting for surgery at home country.  
Claim the costs of your surgery
Did you know that you can claim the costs of your surgery at our clinic if you have been waiting for surgery unreasonably long? Applying for the refund before travelling for surgery in our clinic will increase your chances of getting a refund after returning back home.
When a patient is going for surgery abroad, the local health board expects them to make all of the arrangements themselves. That includes:
finding a healthcare provider;
travel arrangements;
aftercare organisation;
insurance and refund documentation.
Choosing our clinic might help you avoid some of these arrangements. We do our best to help our patients and make their stay as easy as possible. The clinic helps EU patients with documents needed to claim a refund  for medical treatment abroad. It applies to patients who are insured under the systems  of EU countries and may not get the surgery due to long waiting times.