James was suffering from chronic shoulder pain and limited range of motion. This problem was caused by shoulder arthritis with a damaged rotated cuff. The best way to treat a patient with this condition is a shoulder replacement. 
The patient had osteoarthritis of the shoulder joint and an old rupture of the rotator cuff. This condition is common in older, but physically active people. Former traumas affect the development of this pathology. 
Our orthopaedic surgeon Dr Robertinas Juosponis explains James's case and surgery.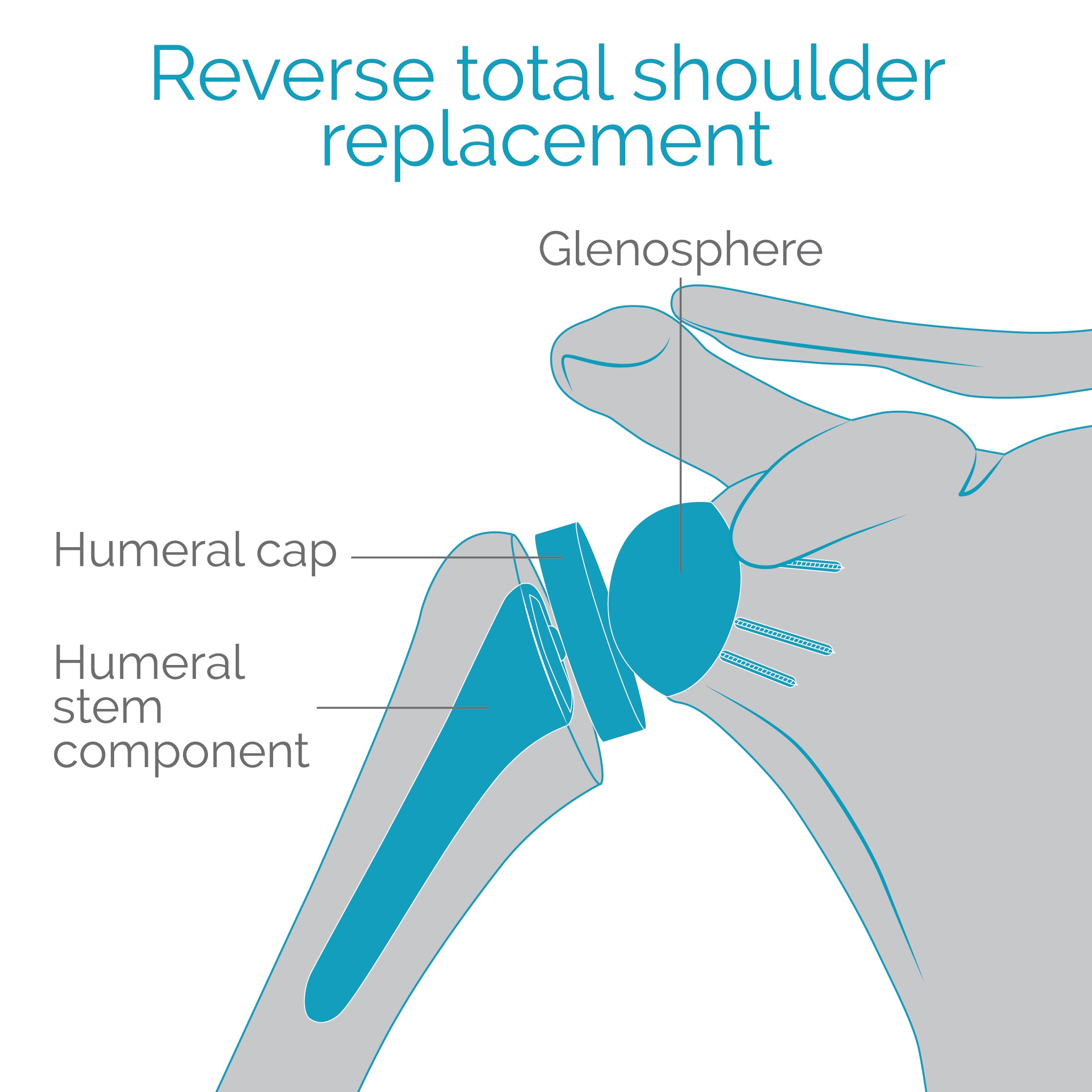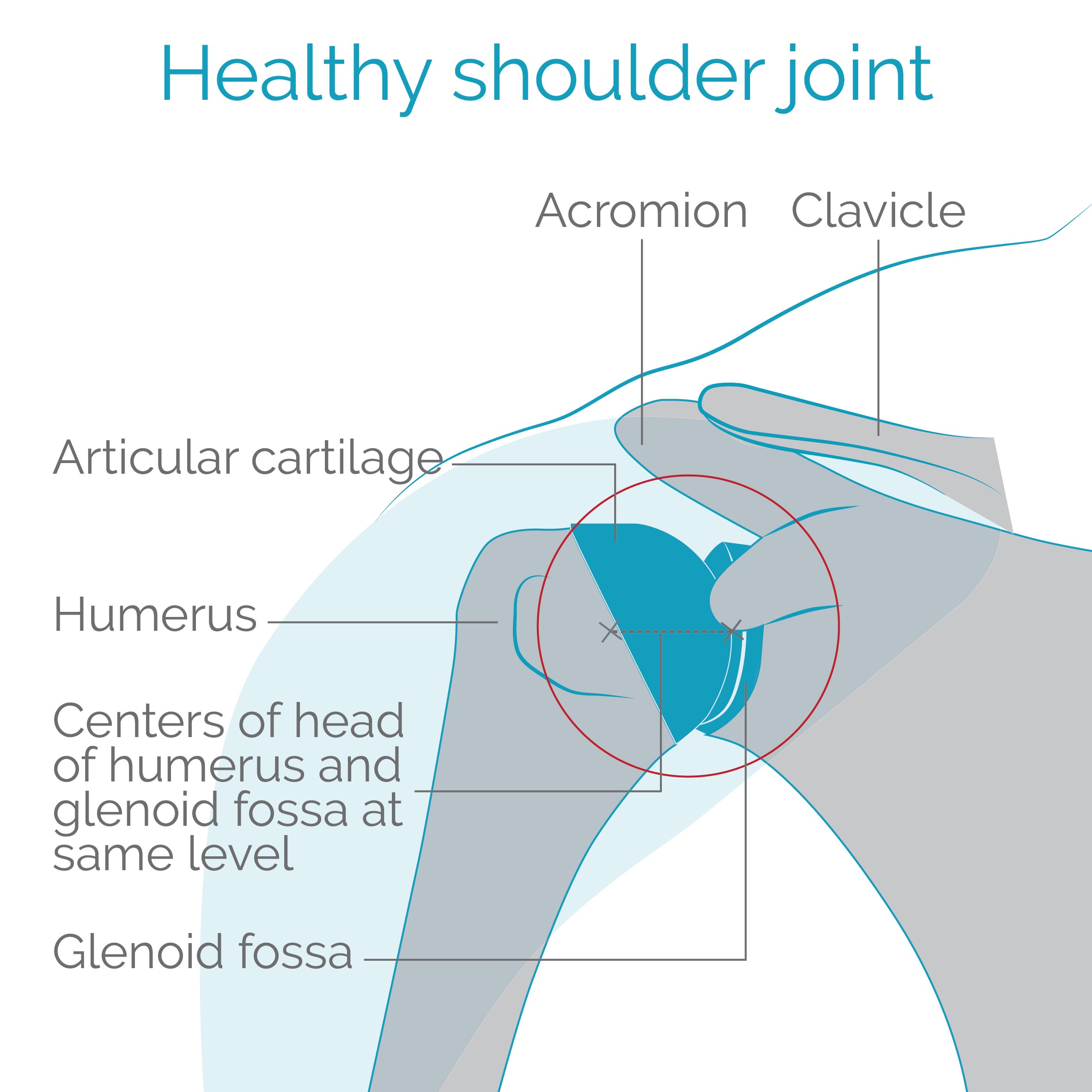 James had a shoulder replacement with reverse shoulder endoprosthesis. The purpose of this surgery is to have healthy muscles around the shoulder (so the called rotator cuff) for normal shoulder joint movement as well as healthy joint surfaces. If these structures are damaged, an artificial joint (reverse) is needed. Reverse joint construction allow restoring the full movement even if the rotator cuff is destroyed. James's case is not exceptional, usually most chronic diseases of the shoulder joint ends with a shoulder replacement. 
After the surgery the patient may return to an active lifestyle, however, hard labour work is not recommended. The result should last for decades. 
FAQ about shoulder replacement with our surgeon
Our orthopaedic surgeon Dr Robertinas Juosponis explains what to expect after shoulder replacement surgery.
James's surgery in Nordorthopaedics
13 patients' case studies